Antiquum: a bread mix for authentic flavour
Antiquum is the new bread mix with the GLF branded "clean label". It combines authentic, traditional flavour with the high quality of long-rise bread.
This product belongs to the Linea Universal range of mixes dedicated to baking professionals, and it stands out for its rich flavour enhanced by the presence of rye and wheat sourdough. 
It is ideal for all bread types – Casareccio-style, ciabatta, baguette – and also for alternatives like focaccia, grissini, crackers and schiacciate-style breads.
Download the Antiquum brochure.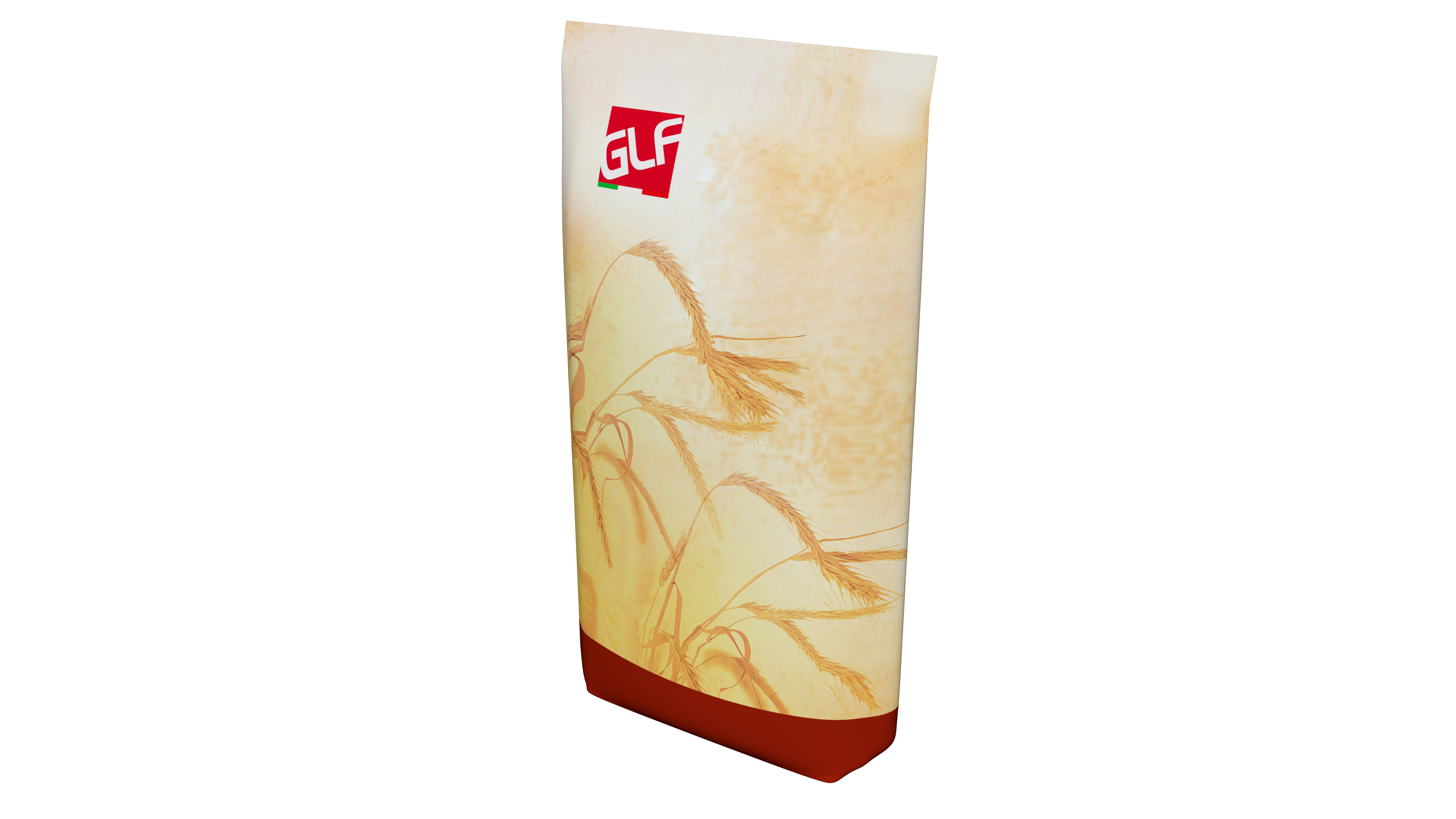 Discover all the Linea Universal range mixes